Each year, Cevisama is one of the key events on the calendar for Pamesa Cerámica. From February 3rd to 7th 2020, the company will be showcasing its latest tile designs at stand B42, on level 3 of pavilion 1, introducing visitors to new additions to its three ranges: Cromat, Universe and Atrium.
The Cr. Lux collection now features in the Materia catalogue
On this occasion, Pamesa has recreated the outdoor terraces of a market at street level, with a modern industrial aura. Surrounding this big central area, with live music and spots for chilling out, are the Atrium and Universe galleries, the world of Jubilee, and Cromat House (an artist's home filled with a multitude of designs, colours and materials that cannot fail to draw all eyes wherever they are used). The star features of Cromat House are its 120x120cm large-format tiles from the Cr. Lux collection, conspicuous for their captivating designs. Four new marbles have also been added to the Cromat range: Cr. Arno, a reinterpretation of classic Bianco Pisa marble in two different versions (oxide and blue); Cr. Scandic, a new take on Swedish granite; Cr. Desert, a tribute to Jordanian marble, whose fine dark discontinuous veins stand out against a creamy white background; and Cr. Nuvole, a Sardinian marble that is all set to win over even the most discerning souls.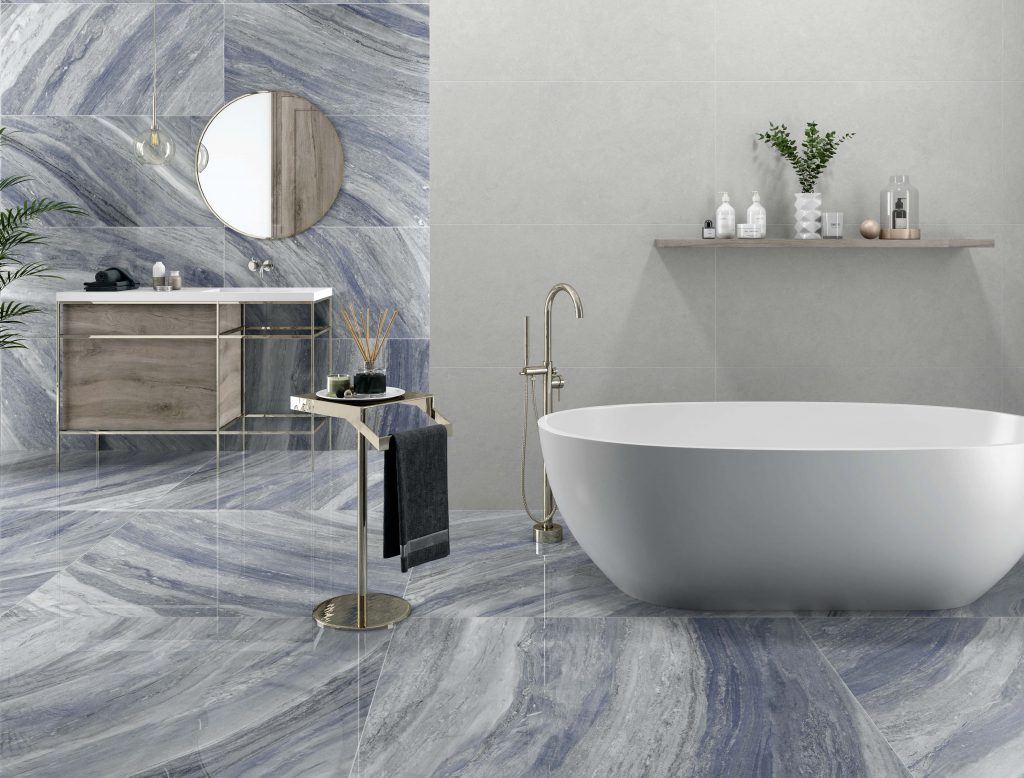 Universe expands with new large formats
In Universe's galleries, in addition to Es. Hesse (a cement-effect model in an extra-large 75x150cm format), Pamesa will be presenting two new series worthy of special note. The first is made up of a selection of 33.3x100cm marble and cement designs, accompanied by decors and relief tiles, all in a slimline thickness to make them easier to lay, without relinquishing their outstanding technical properties. The second is Duplo, a floor tile series in a stone, cement or wood finish with wide-ranging possibilities, featuring models for indoors and out to ensure visual continuity. The world of Jubilee is continuing the grow with the incorporation of Queensbury and Kingsbury: two new strikingly-coloured designs in a hexagonal format that will take you on a journey into the heart of mid-century London. Jubilee is synonymous with modern designs, unpretentious finishes, functionality and geometrical shapes, inviting you to test it out, play around and dare to be bold, thanks to its endless possibilities and effects.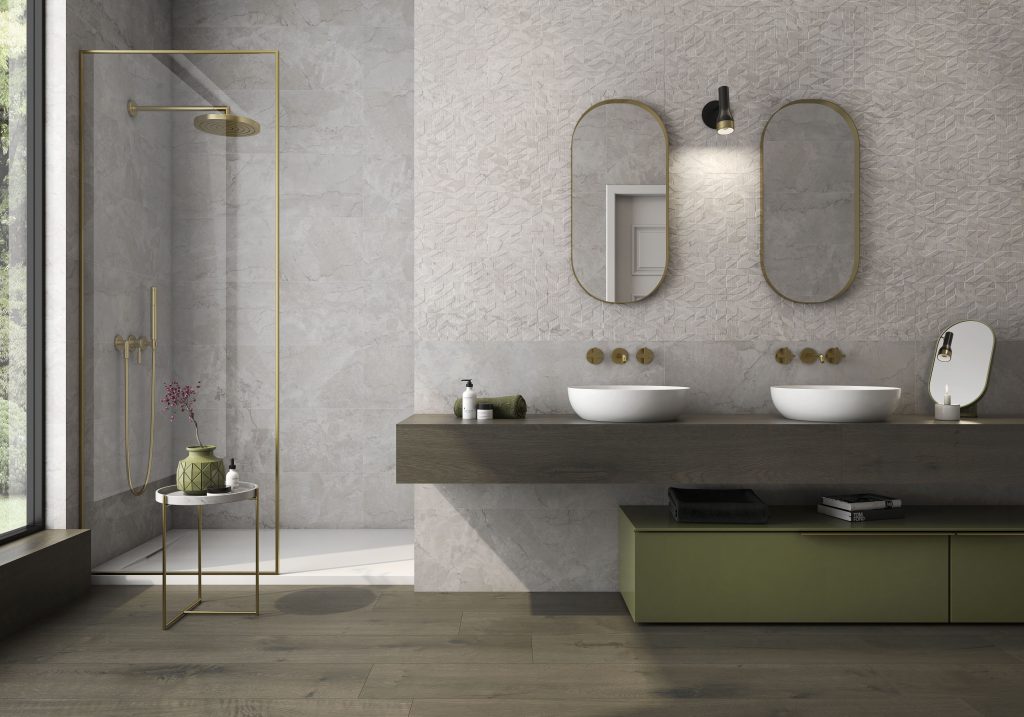 Atrium explores the potential of colour
In Atrium's galleries,special emphasis has been placed on rhythm, volume and dynamism as a means of breaking away from monotony, using amazing patterns and designs and colours that range from creamy coffee to deep ocean blue. Atrium now features new marble, cement and wood finishes, conceived to guarantee a strong touch of personality wherever they are used.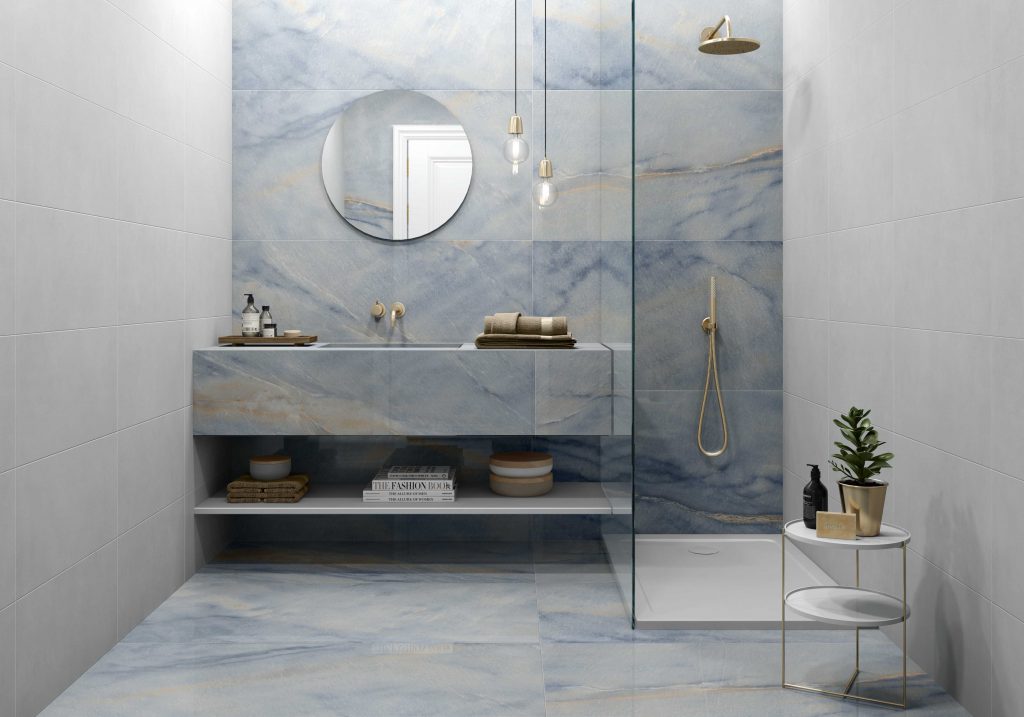 Esta entrada también está disponible en: Spanish