Happiness is found in the smallest things
With a new found value in interior design, small-format tiles are back and they're here to stay. Origin becomes the meeting point for the smaller Pamesa Cerámica collections. Origin is inspired by tradition, where it all began: the small clay tiles made by hand by artisans that now, thanks to technological advances, inspire us with their modernness. A world of sensations where diversity shines thanks to its different colours, shapes, sizes and prints.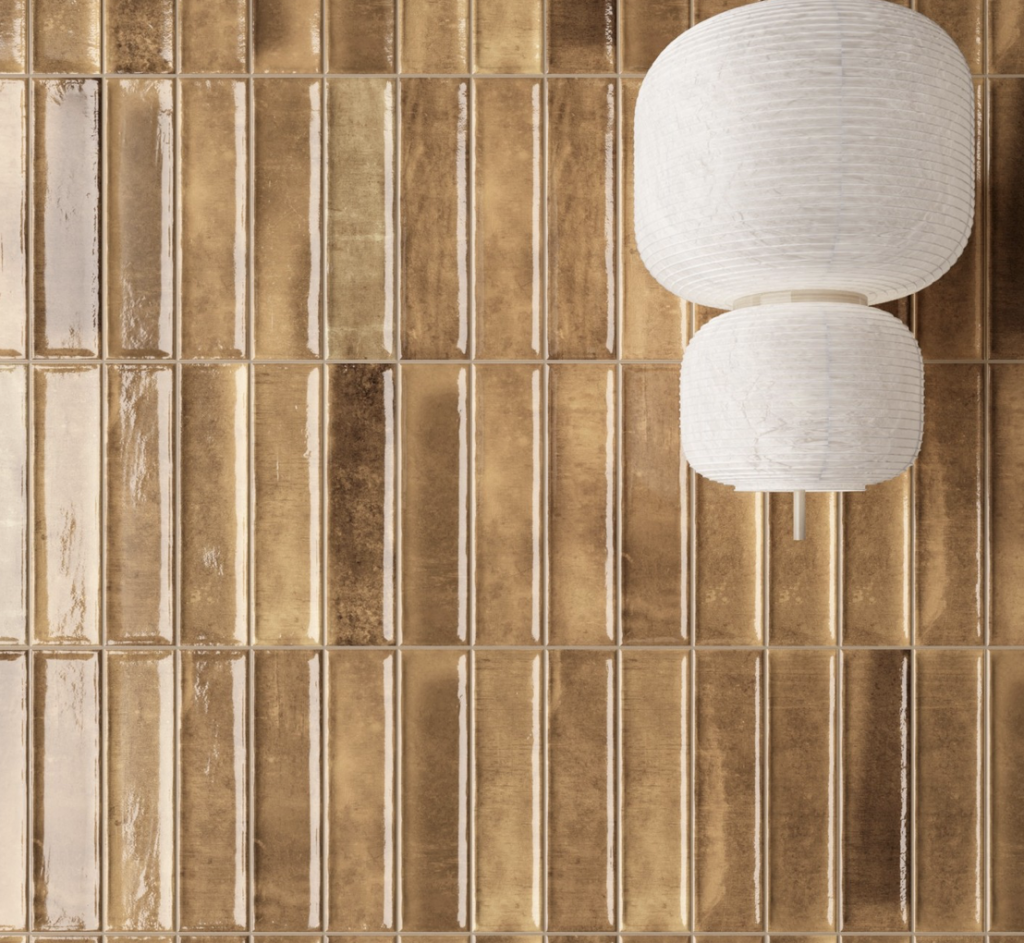 This catalogue promotes current trends in interior design and architecture.
Origin will fill your spaces with life with all its collections. Let your creativity loose and don't ever hold back.