Textile inspired motifs come back into the home with a renewed air. The innovations Pamesa Cerámica will present at the Mosbuild Fair, held from 15 to 18 April in Moscow, will fill atmospheres with the authenticity of textures inspired by the rich cultural symbolism of Valencia.
In pursuit of a new design benchmark, the firm recommends its Maison collection, a perfect balance of tradition, innovation and natural styles, in a reminiscent trip back to the 18th and 19th nineteenth centuries.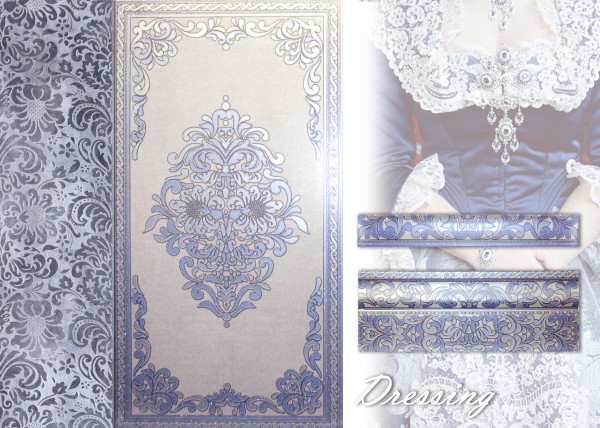 Solutions from ceramics, in red body wall tile format 31.6 x 60, created together with a wide range of decorative pieces to complement environments, with an extra touch of grandeur and sophistication.
Decoration in textile motifs, reminiscent of brocade interwoven with gold threads, lends subtlety to any setting, bringing to mind the intricacies of traditional Valencian costumes. Pamesa successfully brings the refinement and delicacy of these fabrics to its tiles, giving a tactical and sensory sensation with great attention to detail.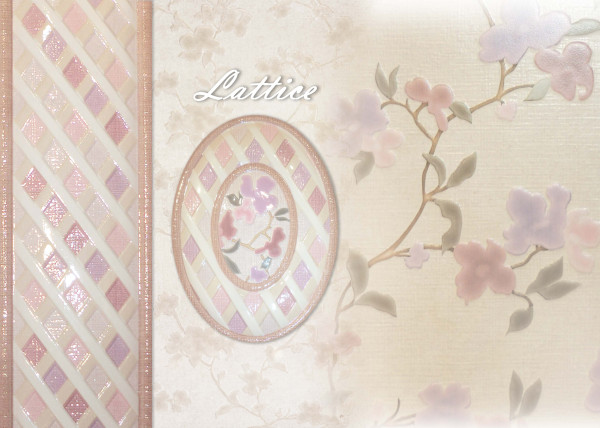 Taking its inspiration from wallpaper in beautiful combinations of floral motifs, it puts charm back into any room with its natural romanticism, so full of warmth.
Versatile proposals that bring a new concept in wall and floor tiles with their huge variety of shades, styles and finishes, and that you can discover in Pavilion 1, Hall 2, Stand D047 at the Mosbuild Fair. Don't miss it!