The hotel Las Arenas in Valencia hosted the 56th Ufemat Congress last Friday 17th October, in which Pamesa Cerámica participated to introduce its proposals in floor and wall tiles.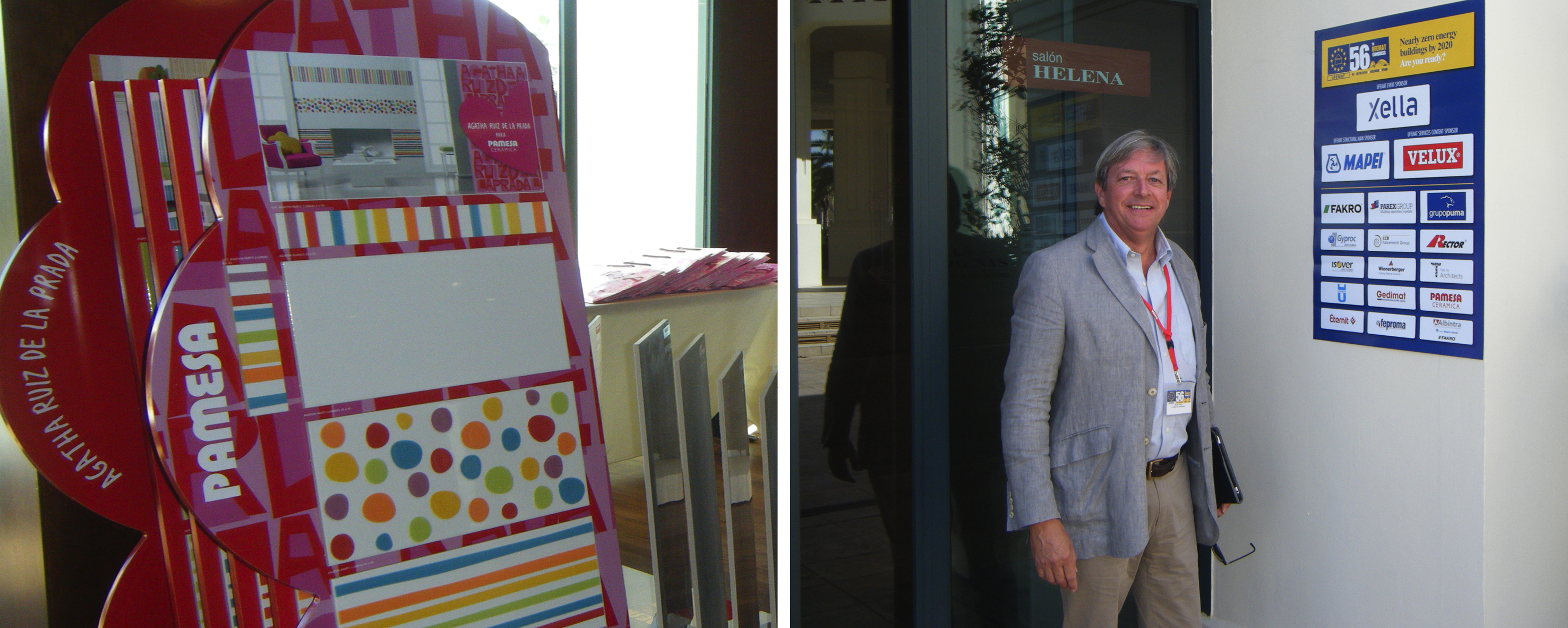 The firm unveiled innovations in line with the current trends in architectural and interior design at this European Congress for distributors of building materials, held for the first time in Spain.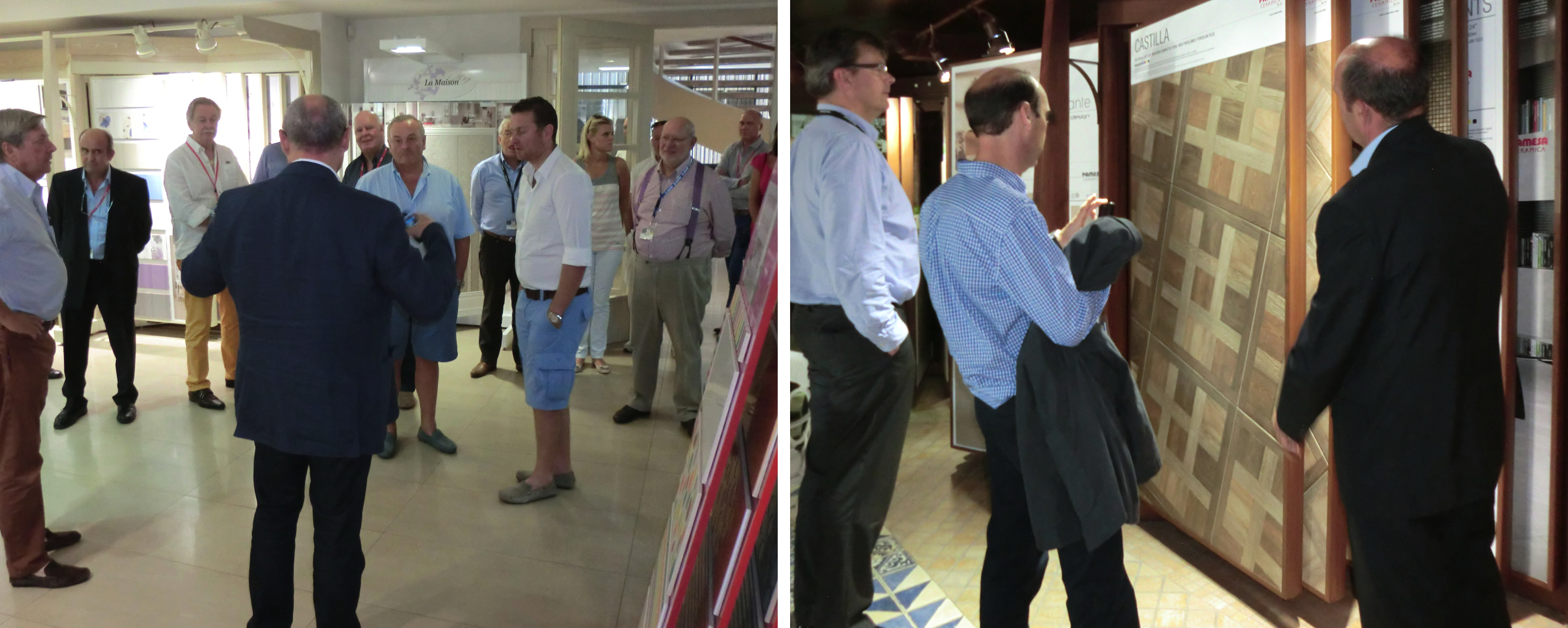 After the presentations, more than 35 professionals visited Pamesa's facilities in Almazora, where they had the opportunity to see the showroom and the factory.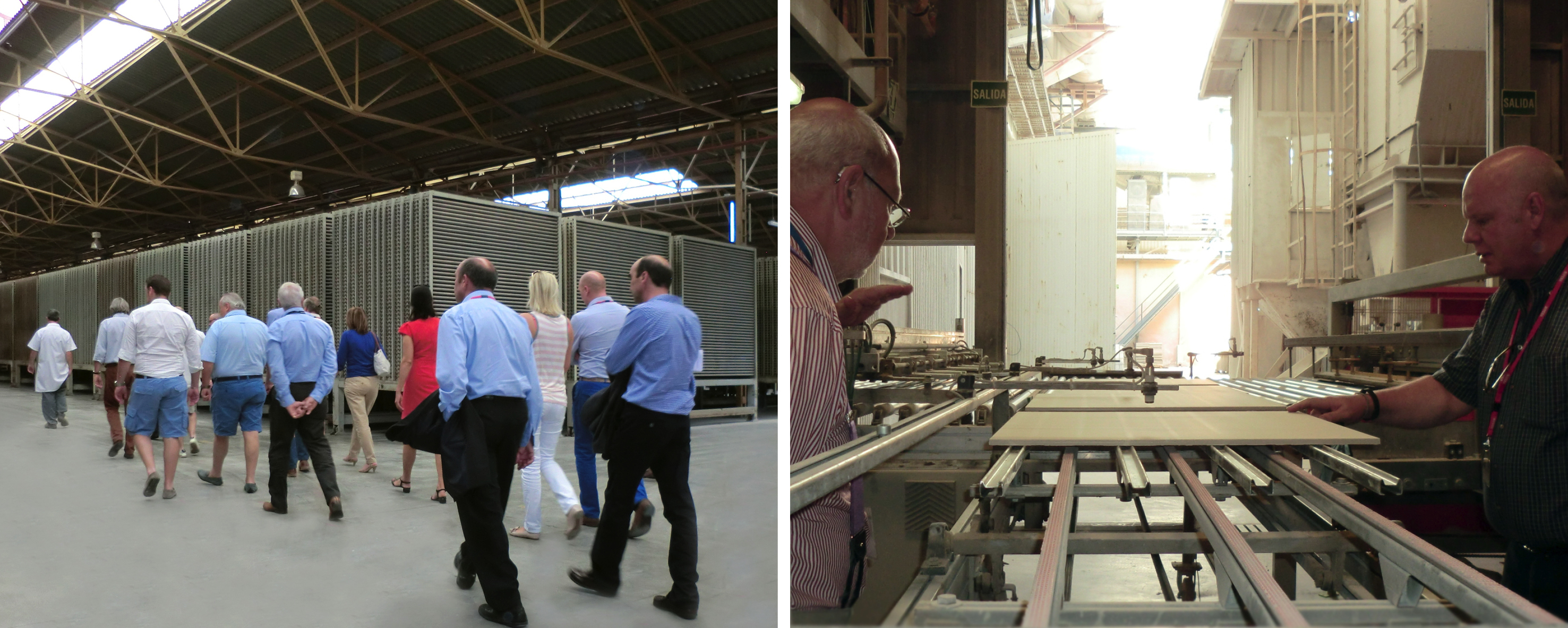 Accompanied by Charles Leus, Pamesa representative in Belgium, the visitors went round the facilities and saw up close the firm's ceramic product manufacturing process.