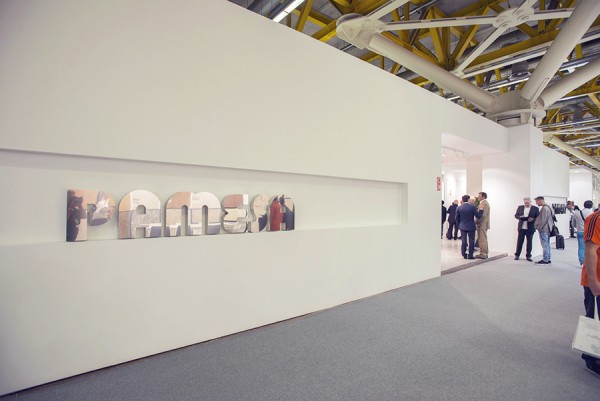 Cersaie comes to an end today in the Italian City of Bologna having achieved all the goals Pamesa Cerámica set itself. The company has confirmed that its innovations arouse interest among visitors from the five continents.
The fair ends on a positive note for the firm, which has displayed an infinite range of possibilities in floor and wall tiles, all pursuing greater rationality for spaces. Each one of its different collections varies and evolves according to the type of decoration, transformed through combinations of colours and dimensions.
Don't miss the photo gallery to see up close the atmosphere on Pamesa's stand at Cersaie 2015.