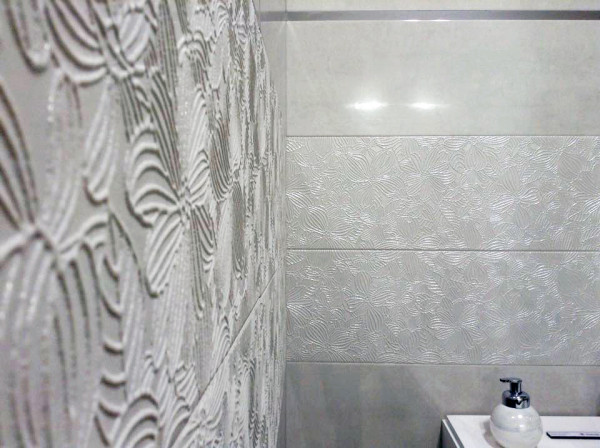 The Crocus Expo international exhibition centre is hosting the Batimat fair from today until Friday 3 April. This major international construction and interior exhibition will be held in Moscow, in the Crocus Expo international exhibition centre, where for the first time the company will exhibit its proposals in floor and wall tiles on Stand 342, located in Hall 7 of the Spanish Pavilion.
The evocation of marbles, wood and cement surfaces, hydraulic tiles, along with the magic of colour, geometric and textile-inspired patterns with energetic textures all provide the inspiration for its. Innovations. Due to high demand from professionals, the firm will show in the Russian capital its high gloss polished finishes and 75×75 large format that continue to be the hallmark of aesthetic reference for Pamesa, which has extended its catalogue in the Leviglass range.
These lustrous large format pieces are available in series like Byrsa, Coba, Cuzco, Kashmir, Olimpo, Sardes, Tajin and Venato, that win in elegance and creativity when combined with the decorative possibilities from Pamesa. New porcelain decorative ranges with great attention to detail that open up interior design options and offer a wealth of combinations to personalise any space.
Textures and nature
The pace of design is set by Casa Mayólica, a collection conceived to stimulate sensations, favouring strong single colours, geometry and energetic textures as the language of decoration. Andria, Ancona, Artisan, Aviz and Asti take aesthetics to unknown heights, giving a focal point for environments.
With the beauty of wood but the strength of ceramics, Kingswood, Bosco, Castle and Época are the ideal complement for any decoration. Following the natural line, Pamesa brings new wood effect concepts with Kingswood, in 22×85, which perfectly highlights its attractive contrasts, giving the feel of a lived-in space.