At Pamesa Ceramics, we always innovate and try to stay up to date with interior design trends. That is why, in this blog we let you know about the upcoming trends in ceramics for 2023, this way you can inspire yourself and let everyone stunned with your interior.
In this post, we explain the seven leading trends of the "Cuaderno de tendencias del Hábitat Ⓡ."
The luxurys' new version, rescued by millennials and thus, with a younger target. The tiles used are normally high range, with innovative technology. Investing in art, glosses and sophisticated colors is common in this interior trend. With an elegant and futuristic appearance, its aesthetic will look incredible in your home.
For example, our Verona series is the perfect option for the Emotional Luxury trend. It has a marble effects and you can find it in two colors and diverse formats.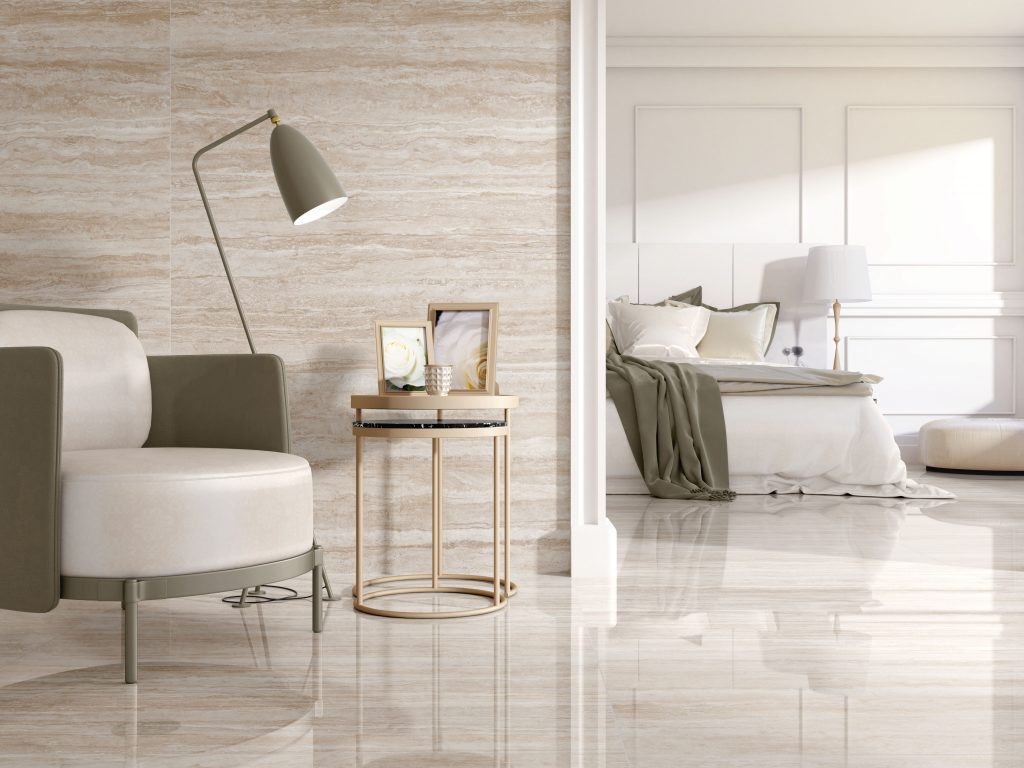 Nostalgia always comes with feelings of happiness, gratitude and comfort. With pieces that drive us to our childhood and origin, this trend combines different cultures and materiales (especially those that have an artesanal aesthetic) to achieve a vintage but contemporaneous style.
Origin, the new brand presented by Pamesa in 2022 with small format tiles are a great choice to obtain nostalgic environments in your interior.
AT. Dallas is a wood from the new catalog The Rustic Collection that simulates the passage of time thanks to its worn effect and its changes in tone. With this we get a vintage space, but with the thermal qualities of ceramics.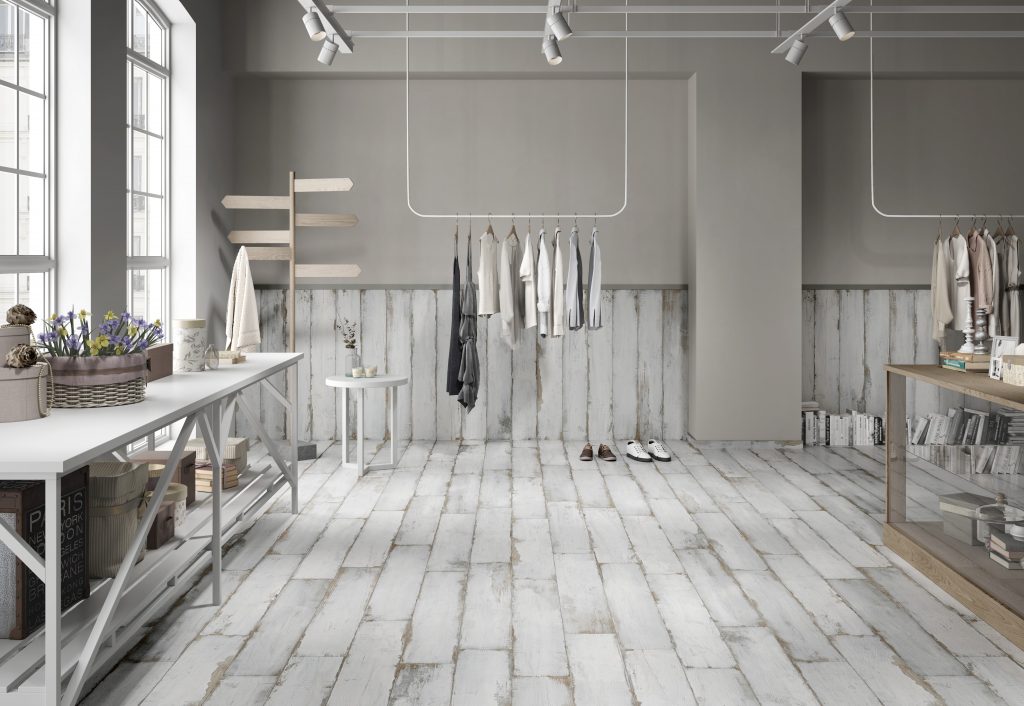 This trend is characterized by neutral and cozy tone spaces that inspire security and peace of mind. The matt finishings are ideal to give a soft feel, as well as the "silent lines" combined with minimalist elements.
In this trend, a holistic approach that is centered on physical well-being and comfort is re-evaluated. At Pamesa we focus on offering pieces that make your environment improve your mood and mental well-being, always keeping in mind that less is more.
The Essenza collection is made up of neutral and calm colors that reinforce the feeling of well-being and peace of mind that "All comfort" is looking for.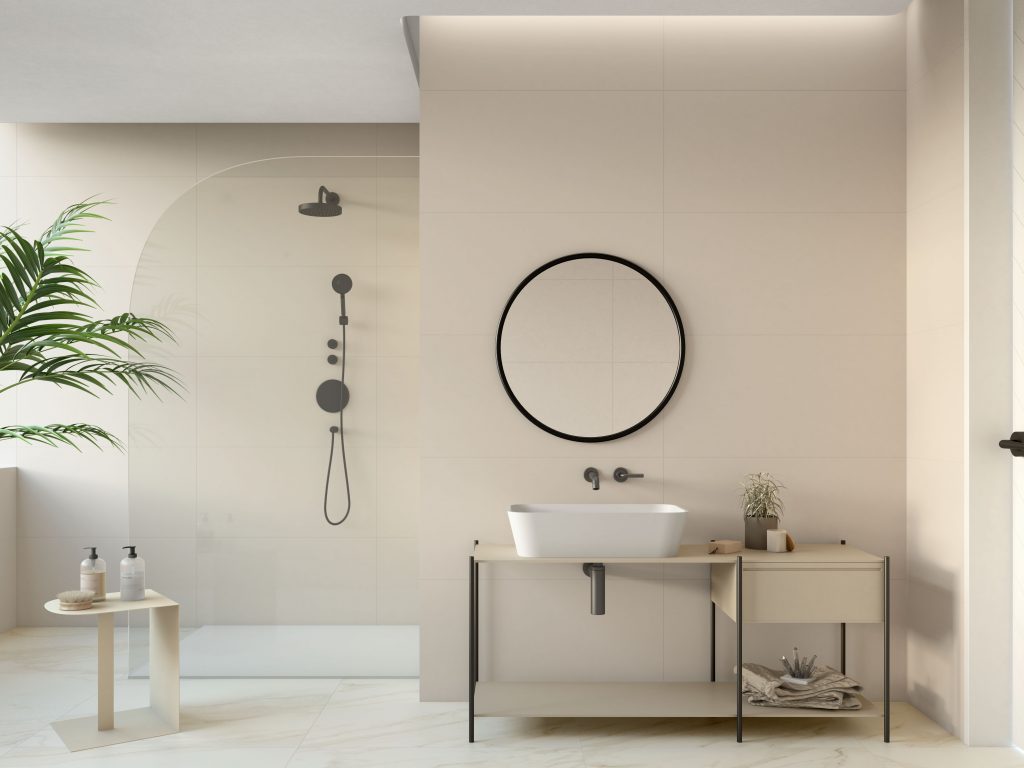 Nature is healing and thus, and therefore, its importance in the interior of our homes is nowadays a must.
Like our Mosel series, a tile that imitates stone in a variety of stony colors like Sand, Ash, Coal and Grey.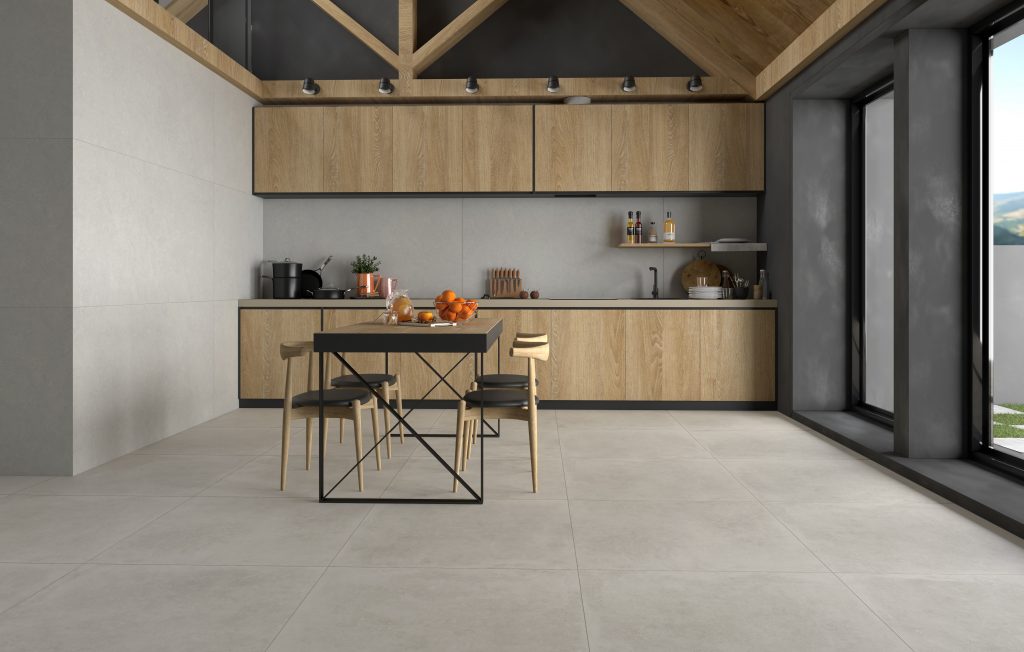 Series AT Dakota, that brings to our mind the warmness of wood.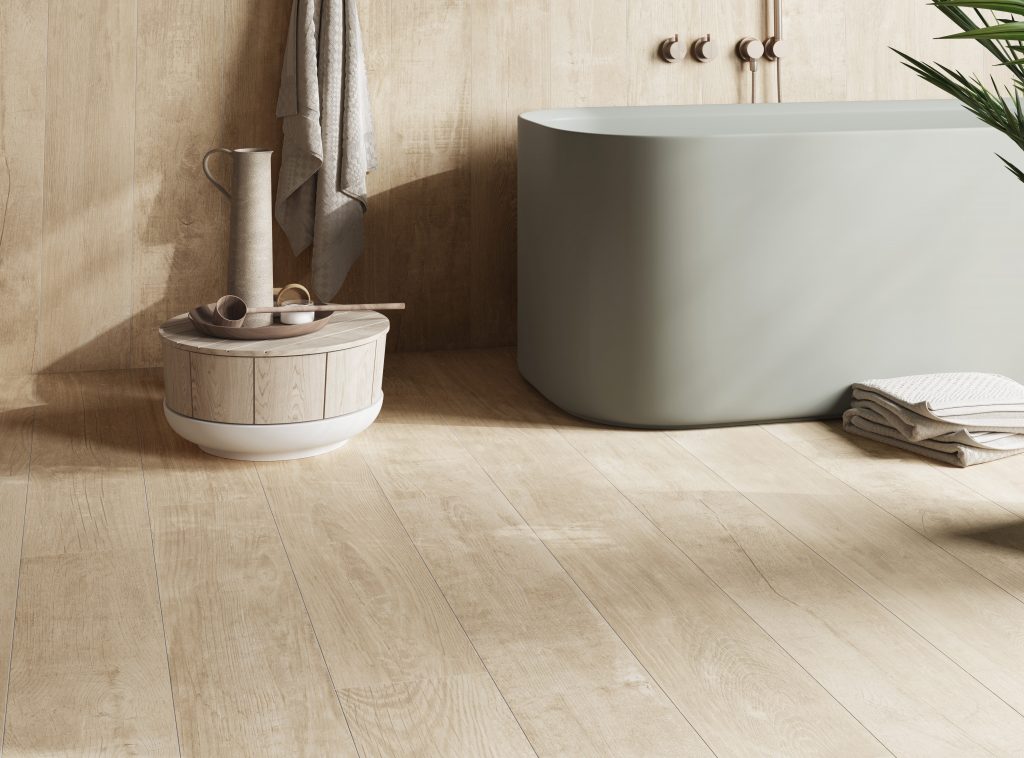 Our Vita series, which accomplishes a perfect nature boost with wood. Moreover, it is an antibacterial tile.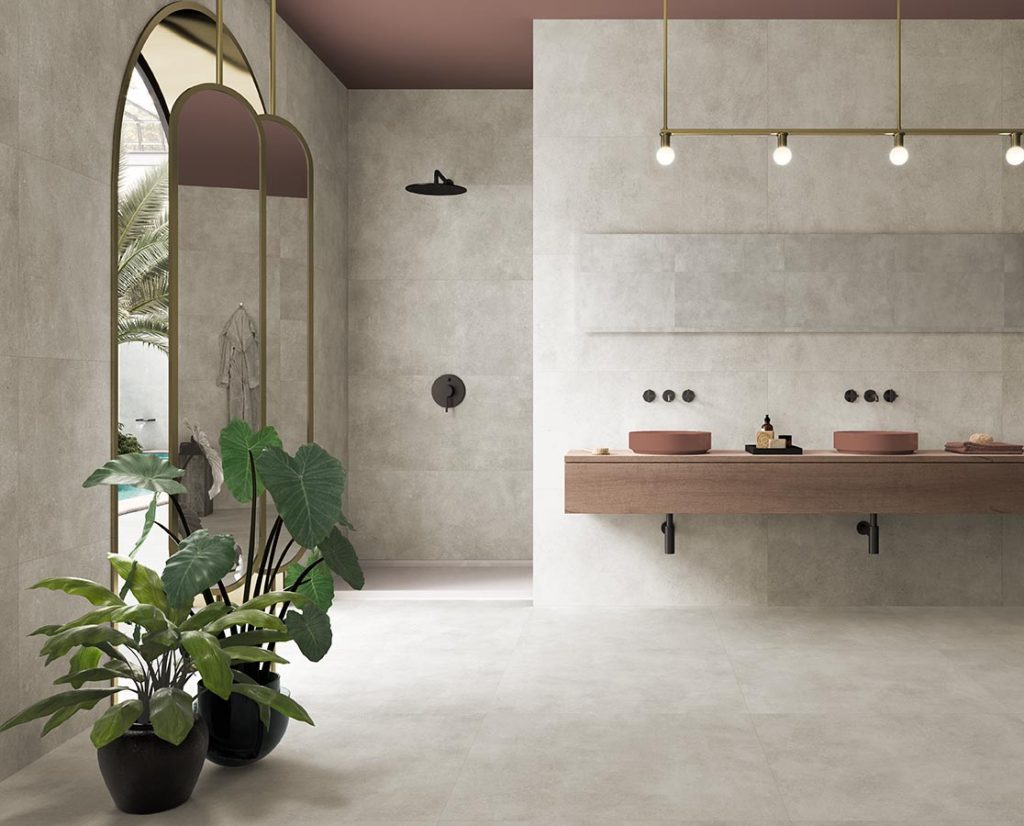 The warmth of wood with the Rovere series.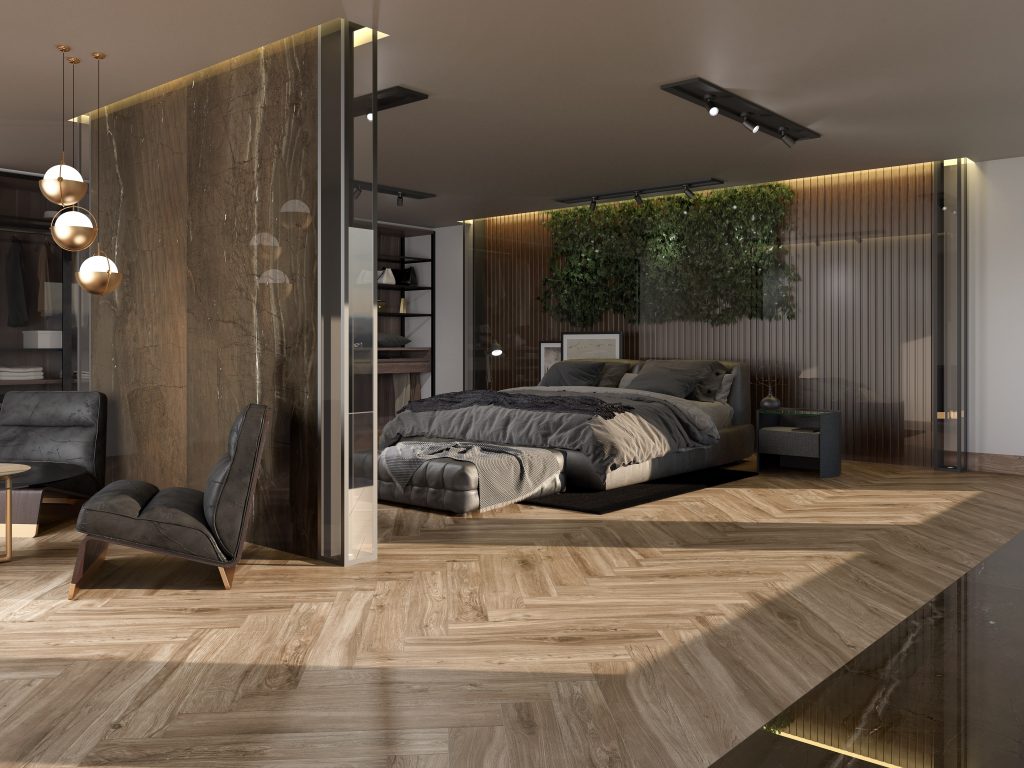 After COVID-19 pandemic, we started to value more open spaces and the benefits of having an exterior at home. In this trend we value a functional design, resistant to adverse weather conditions and where you can share and live the best moments with your loved ones.
Outdoor tiles: Our Mosel series is also used outdoors in 20×20 and 20×30 format with rough texture and 20mm thickness.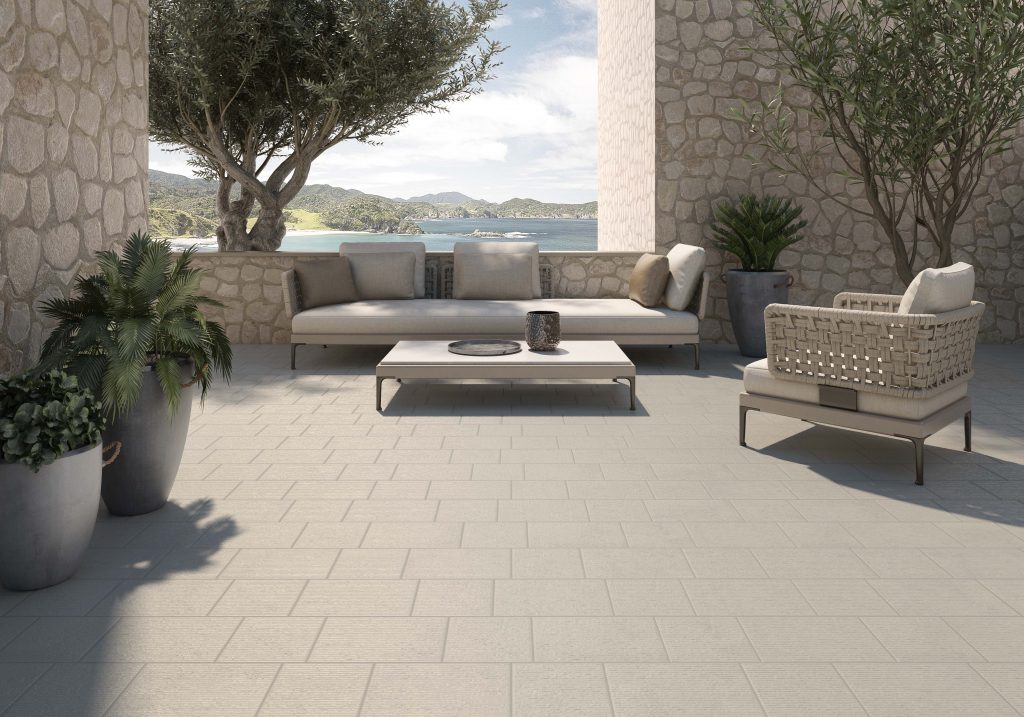 Our classic K-Slate series now comes in a new 60×120, 20mm format, perfect for outdoors.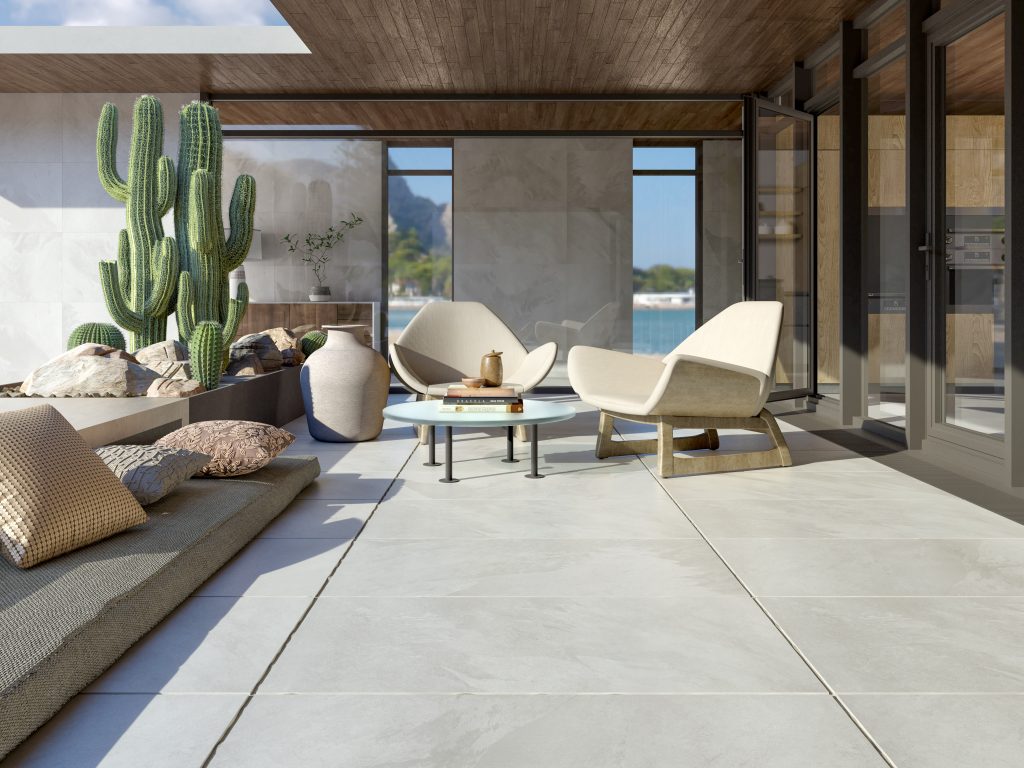 The "Optimistic expression" trend is based on the pursuit of happiness and emotions. Its designs stand out for the use of eye-catching colors, maximalist decorations and playful details that make your interior be cheerful. This movement distinguishes itself from others because "anything goes". With tiles of different colors, shapes and finishes we can create interiors that give us a cheerful and freedom sensation.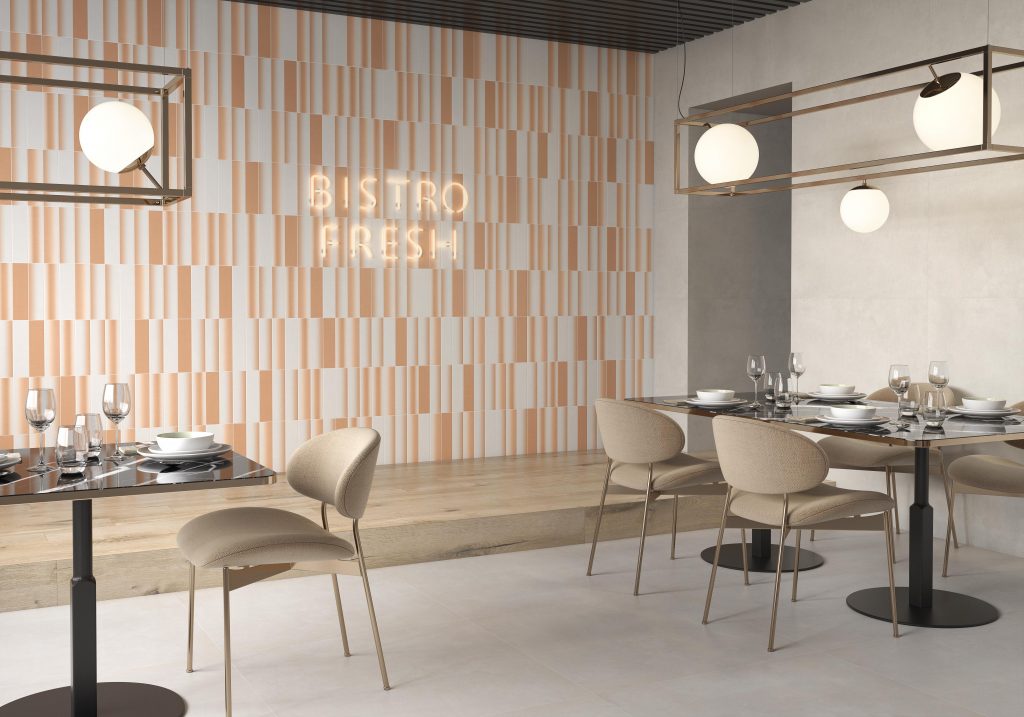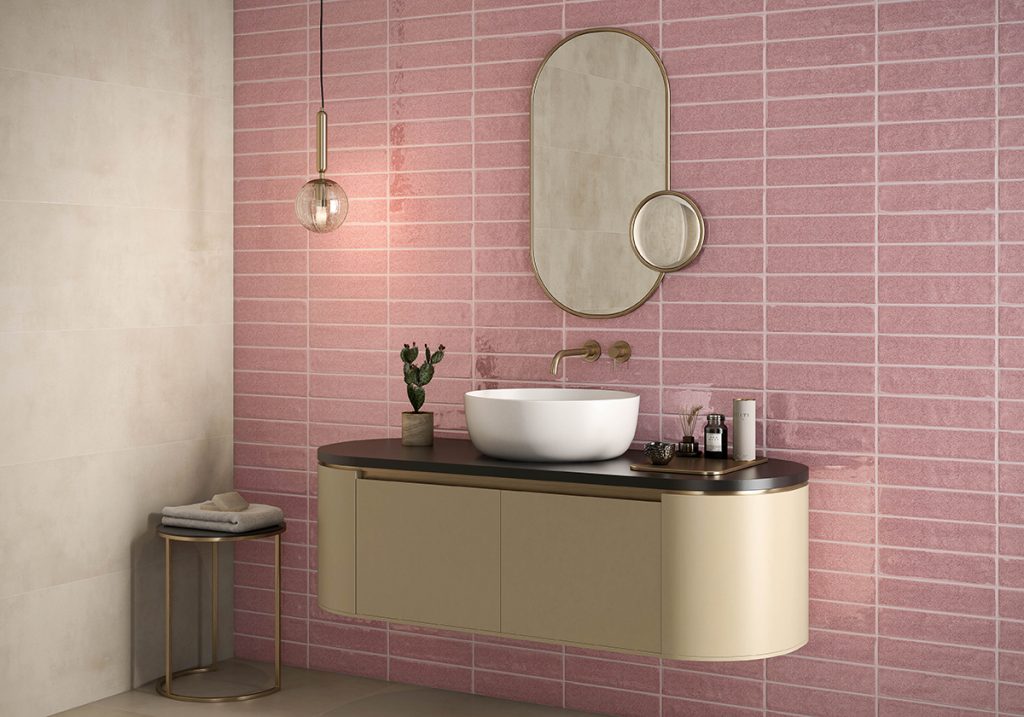 New catalog Origin.
Characterized by scarcity of resources and sustainability. In this new movement, planet earth and ecology gain importance, as well as materials that are resistant and light but also environmentally friendly.
This summer, Pamesa Ceramics launches its XTRA collection (6MM), which will give you the chance of designing your interior in line with this trend.
Innovation is one of Pamesa Cerámica's sources of inspiration. That is why our R+ D+ I department has developed a new type of product: XTRA. It is a breakthrough in the production of porcelain stoneware, a process designed to reduce resources during manufacture, as well as improving logistics and placement.
This collection offers an incredible finish and environmentally responsible pieces due to its six characteristics:
6 mm tile
Lightweight
Resistant
Ecological
Versatile
Resistant
Model Concret: