From today through to April 12th, Pamesa will be presenting its latest new products at Coverings at stand 5122 in the Spanish Pavilion. Once again, its 120×120 and 25x150cm extra-large formats will be playing a starring role, standing out for their versatility and technical performance.
The Cromat collection has been extended with a wide selection of new wall and floor tiles, from warm wood-effect models to compellingly elegant marble-look tiles. Cr Macassar, Cr Senesi, Cr Empoli, Cr Inza, Cr Rovere, Cr Whitehall and Cr Sardonyx are all new additions to Cromat, a collection that unites the beauty of nature with skilful human design.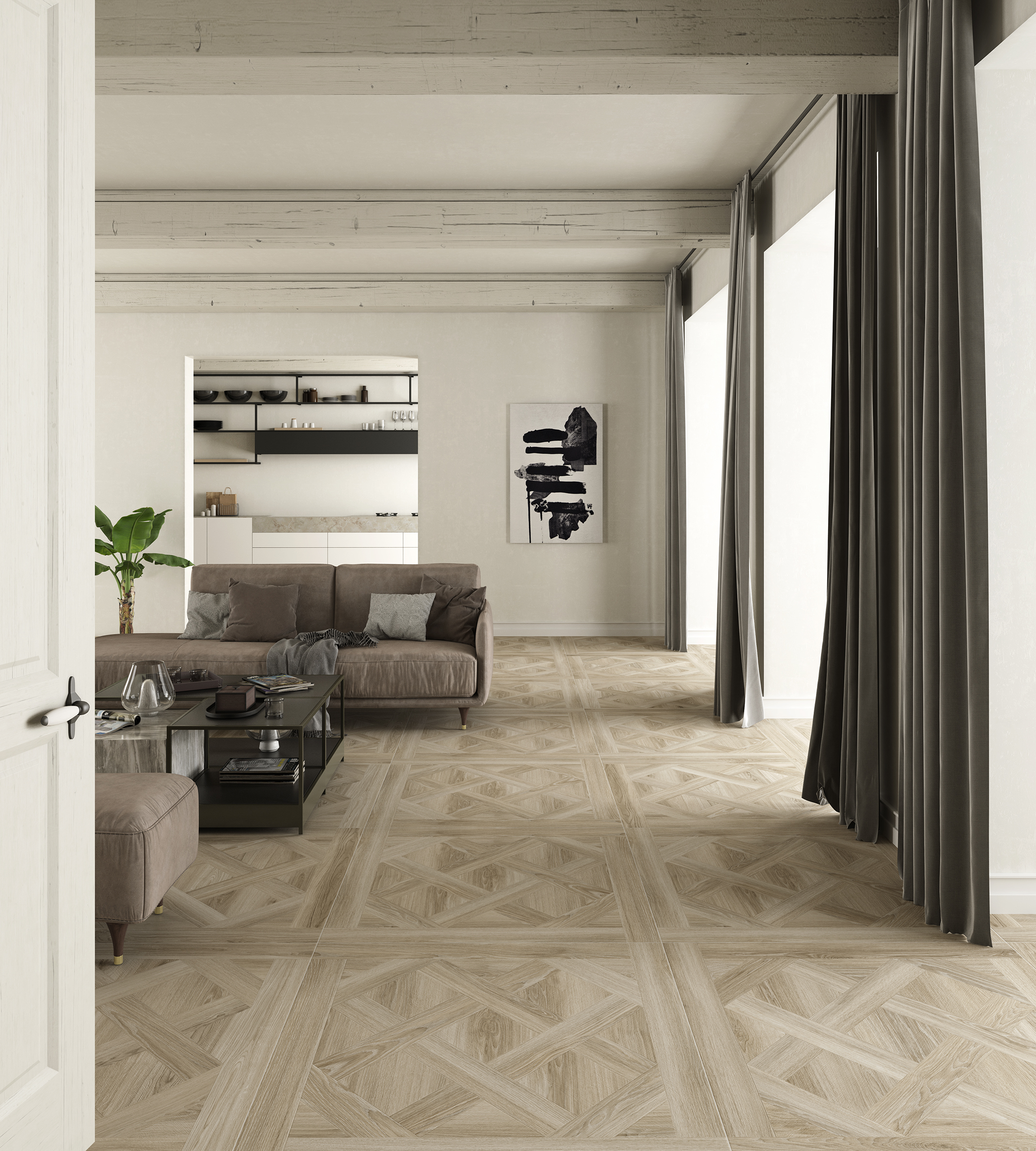 Pamesa has brought the latest trends in interior design to its tiles with the Universe catalogue. Universe features nine white-body wall tile series, with a skilful blend of creativity and geometrical design in a 20×60 or 30x90cm format. Three prime examples are the Artstract, Es Nera and Es Elk series.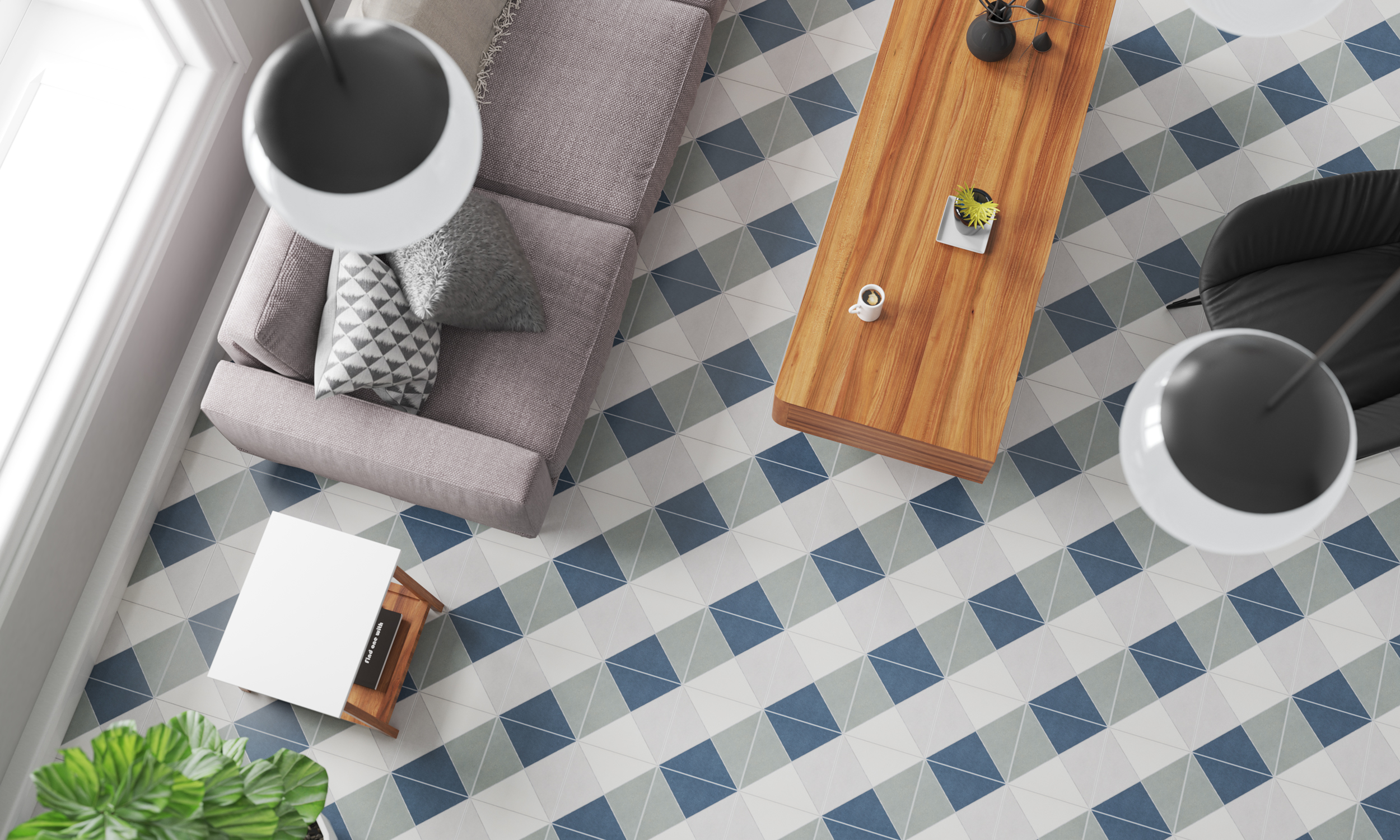 Taking nature as a source of inspiration, Pamesa offers professionals from the fields of architecture and interior design a range of tile solutions conceived to meet their needs. We look forward to seeing you at Stand 5122 in the Spanish Pavilion of the Georgia World Congress Center in Orlando, Florida.