Durability, impermeability and lighter weight are just some of the advantages of using porcelain stoneware as cladding for ventilated façades.
The material used in this sustainable solution offers a state-of-the-art aesthetic that has aroused great interest among today's architects. An excellent construction response, blending elegance and efficiency with high added-value advantages, the most outstanding of which we detail below:
#1. Energy savings. The ventilated air cavity enhances thermoregulation and helps make buildings more energy efficient. It reduces air conditioning and heating consumption by around 30%, and guarantees savings at the coldest and hottest times of the year.
#2. Acoustic insulation. ­­It enhances acoustic performance since the air cavity acts as further acoustic insulation from the outside, reducing noise by between 10% and 20%.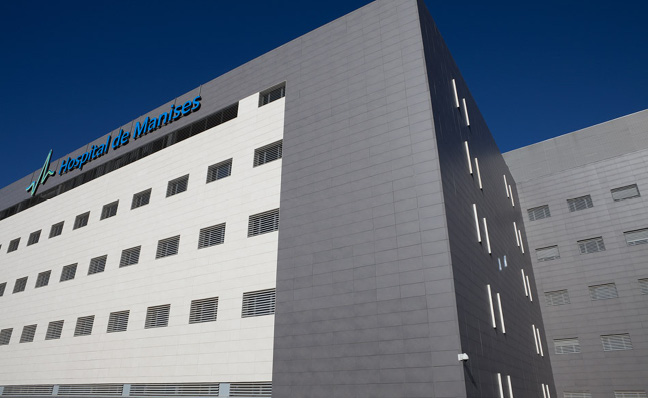 #3. Better performance against damp. It protects against damp by preventing the condensation that causes damp patches on the outside walls. Its capacity to remove heat eliminates any thermal bridges.
#4. Protection against water. The ventilated air cavity built into the system means that rainwater does not penetrate through to the inside of the cavity, therefore offering the highest levels of waterproofing.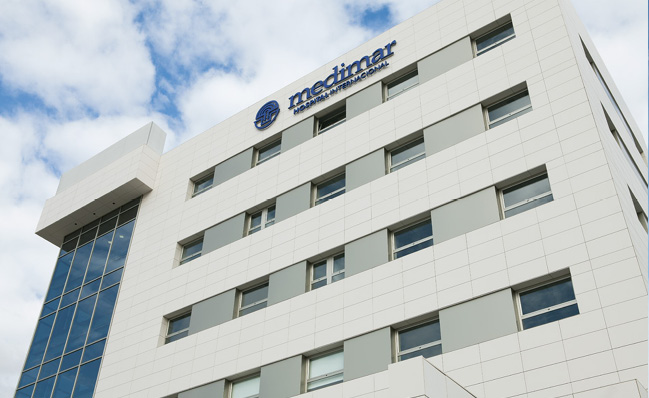 #5. Hides the building's services. The ventilated façade camouflages the building's electrical, gas or plumbing installations, but at the same time allows easy access to them.
#6. Easy to install and replace. The lightness of the pieces, specially designed to reduce their weight, is a great advantage when installing this system. Also, if a piece gets damaged or needs replacing the system is very easy to repair.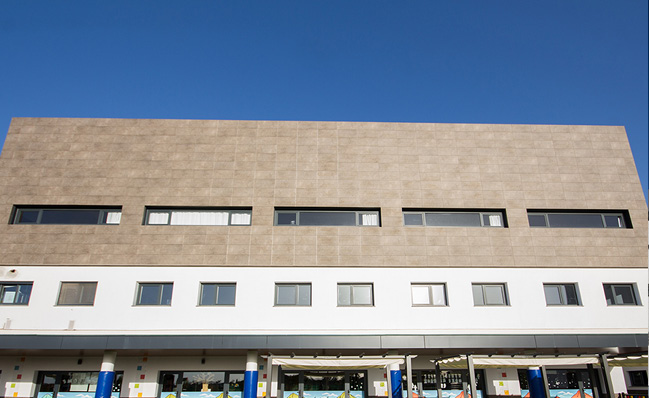 #7. Aesthetic value. The different formats available and the wide range of designs, colours and textures make the ventilated façade system even more attractive. Indeed, architects are increasingly taking this system into account in their search for optimum solutions in their most demanding projects.
#8. Durability and low maintenance. Ceramic is an extremely resistant material that offers greater durability than any other. Its resistance to acid corrosion and ultraviolet rays means that its aesthetic appearance remains unaltered over time despite exposure to the sun.
In sum, a ventilated façade with ceramic tiles is an ideal construction system because of the guaranteed advantages it offers: thermal insulation, energy savings, better performance in damp conditions, maximum durability, aesthetic quality, minimum maintenance and ease of replacement.
Esta entrada también está disponible en: Spanish