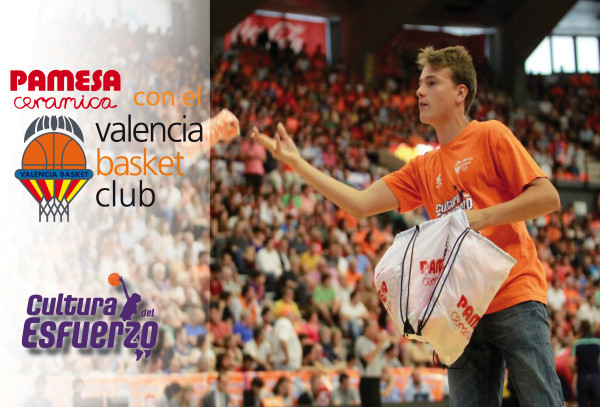 Pamesa Cerámica and Valencia Basket have reached a deal in which the company will be the "taronja" club's main sponsor in the 2015 King's Cup, to be held from 19 to 22 February in Las Palmas, Gran Canaria.
Once again, Pamesa gives its wholehearted support to Valencia Basket and its fans in another major sporting event for the "taronja" club, as it did in the club's trip to Kazan for the last Eurocup final where the "taronja" club was proclaimed champion.
The club is working hard to shortly announce the options that will enable its fans, with the collaboration of Pamesa Cerámica, to share the experience and emotion of a competition like the King's Cup alongside their team.