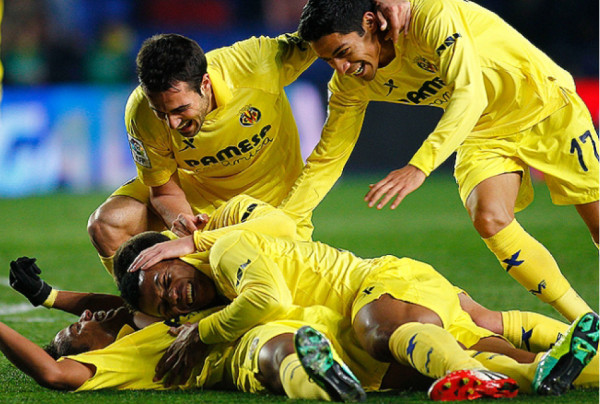 After an amazing year full of emotions, it is time to enjoy, but also to take stock. Villarreal CF lived a spectacular return to the top and will  be playing Europa League. In the end, an outstanding sixth place for an outstanding year in sports but also remarkable in the institutional part.
 is is the historic season of the submarine in 20 unforgettable images. You can scroll them through the upper display and access the original news of each picture by clicking on the link of each number in the list below.
Enjoy the season in 20 images to remember!
In addition, you can review the original news by clicking on each photo or on the following links: